What is?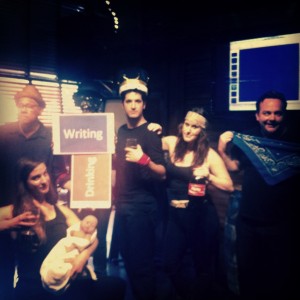 Two teams of local writer/performers will represent a different side of the VS and compete head to head, through 6 rounds, to determine which side reigns.

This is not a debate.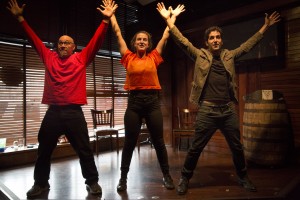 Teams will perform original art, dance, song, monologue, sketch, scene or short video, inspired by one side of the versus and performed on stage for audience interpretation.

Previous shows have included…

911 VS 711                                                   Green Lantern
                                                                    VS
           Green Day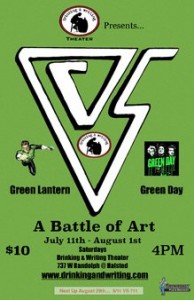 The Catcher in The Rye VS Ham On Rye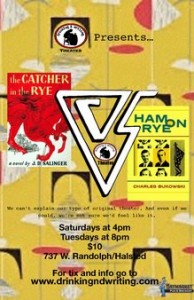 Only one team can win the coveted
VS championship belt.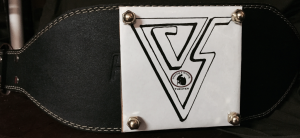 New Shows every month!!!
Instagram
Instagram did not return a 200.