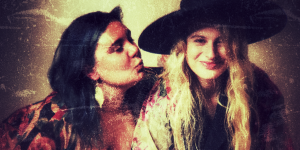 "VS" vets Amelia Bethel and Lady Grace Murphy write and perform in their first full length Drinking & Writing Theater Production!
So what is Feminism & Other Things?
Using Chicago's rich history as a backdrop this 75 minute show also features the Everleigh sisters, owners of the historic Chicago brothel The Everleigh Club, along with personal stories, music, dance and quotes from well known "lady" drinker/writers.
Opens April 1st and runs Saturdays at 4pm
Tuesday evenings at 7:30 thru April 29th.