The Beerfly Alleyfight is a knock out, drag down competition of art+beer+food! Several homebrewers brew a beer of their choice, pair it with a homemade dish also of their choosing, and then are "paired" with a local artist. The artists,  ranging from writers, performers, poets, burlesque dancers, and musicians, meet with the homebrewers a few weeks before the event and come up with a short piece based on the beer and food pairing. On the day of the event, everyone who attends gets to sample the beer, taste the food, watch the short performances then everyone votes! The result is one of the most unique experiences you'll ever see!
And for the second year, it all takes place at the awesome Metropolitan Brewery!!!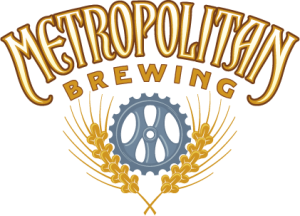 And this year, the winning beer recipe will be brewed at Pilot Project Brewing!!!

$35 online/$40 at the door
CLICK HERE 

FOR
ONLINE TICKETS!!!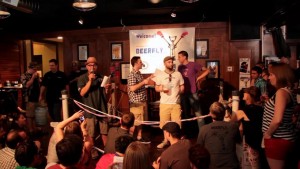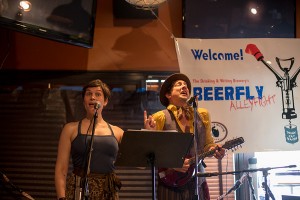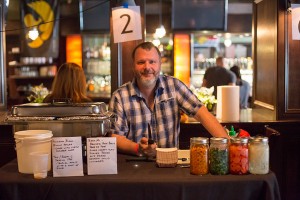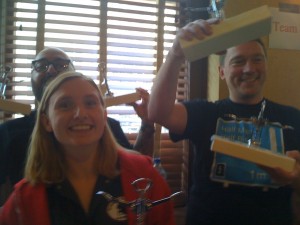 Instagram
Instagram has returned invalid data.