You missed it!!! But it was another smashing success!!!
Best In Show!!!
Greenshirt homebrew club
BEER – English Summer Ale
FOOD – Chicken Tikka Masala tacos with mango chutney.
ART – Hal Baum and Lauren Vogel
B
est Food!!!
Square Kegs Homebrew club
Smoked brisket on dill toast with a Gorgonzola butter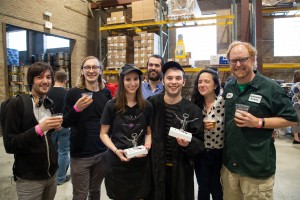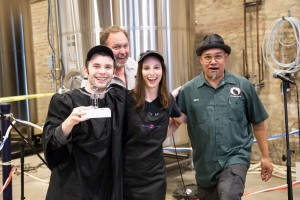 Best Art!!!
Hal Baum & Lauren Vogel
And this year, the winning beer recipe was won by these guys, GREENSHIRT BREWING!!! Their beer will be brewed at Pilot Project Brewing!!!
Congrats to all the winners!!!
See you next year!!!
Instagram
Instagram did not return a 200.