Lora Miller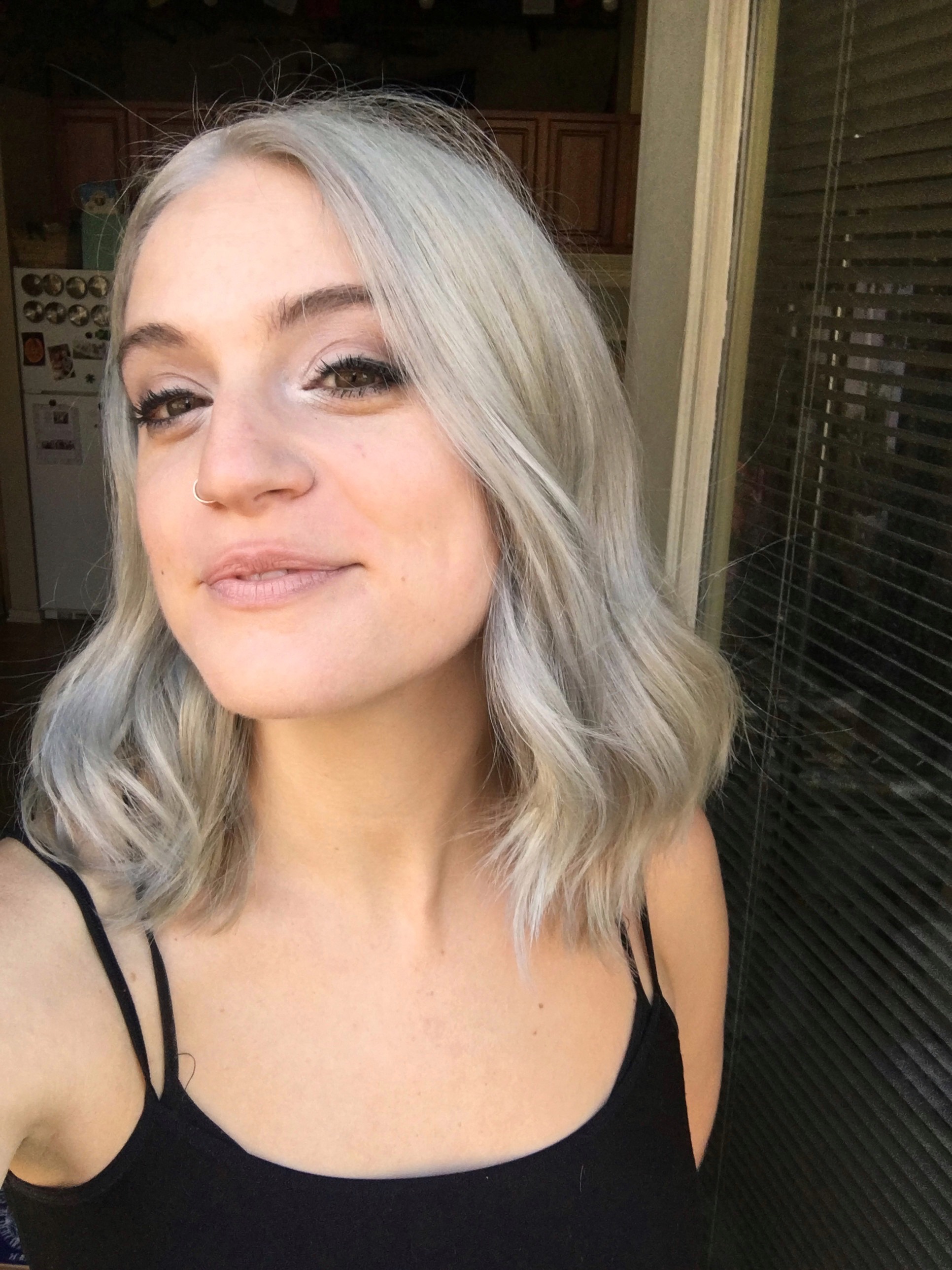 Ensemble
Lora Miller,  is an actress, artist, go-getter and artistic director of Wild Atlas, a theatre collective dedicated to amplifying original voices and stories in an effort to bridge the gap between the "artists" and the "audiences".  She curates a monthly salon series to create a safe space for artists and audiences to push the limits of their understanding.
She is super excited to be hopping in to play with D&W and hone some of her writing (and drinking) skills!"
Instagram
Instagram has returned invalid data.